Dolphins assistant head coach/quarterbacks coach Jim Caldwell will be taking a leave of absence to focus on his health, the team announced in a press release this morning.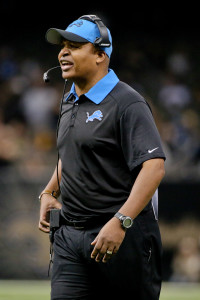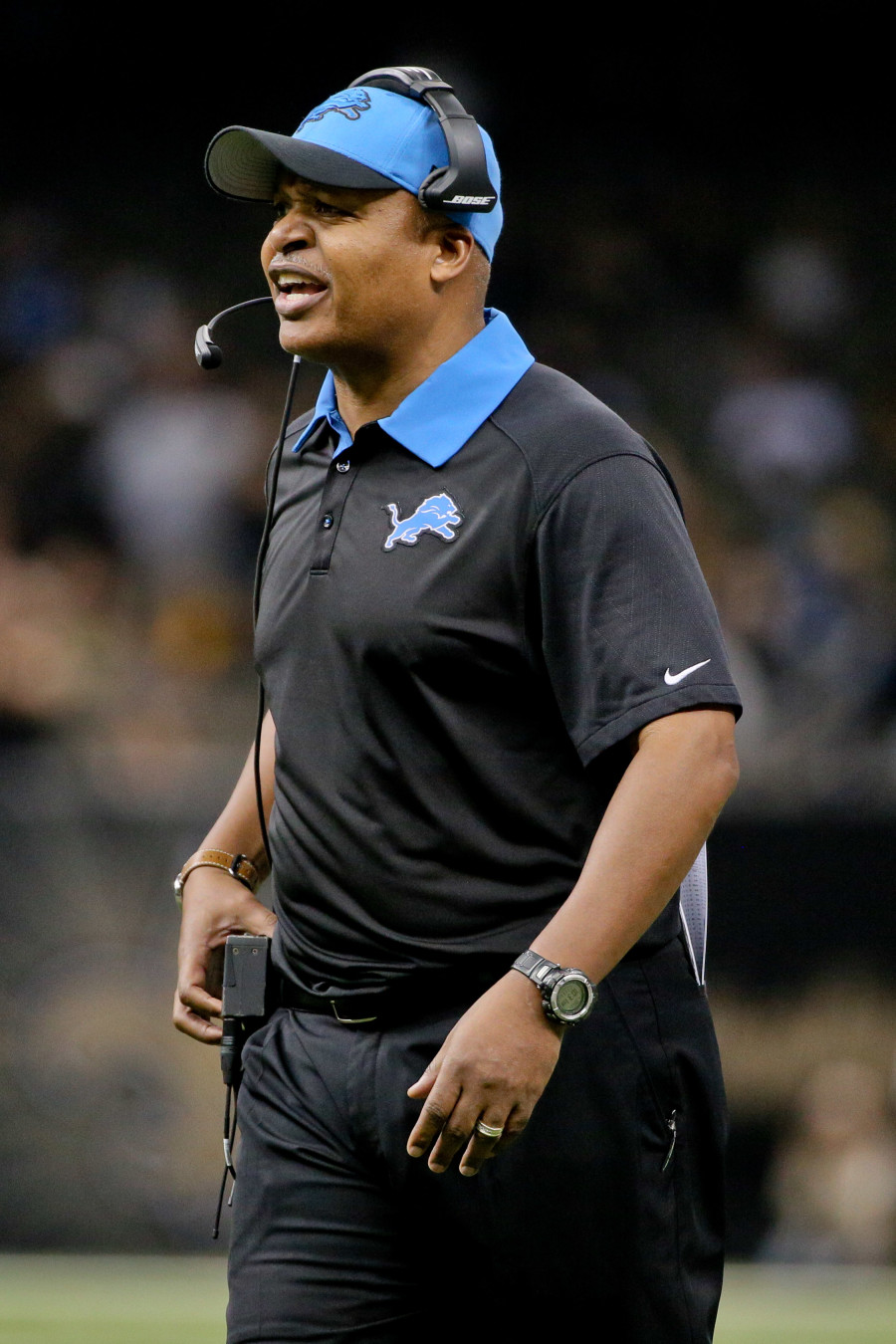 "I will be stepping back due to some medical complications that require my full attention," Caldwell said. "I want to thank Stephen Ross, Chris Grier, Coach Flores and the rest of the organization for the support they have given me and my family."
The Dolphins will still keep the 64-year-old on board, as Caldwell will serve as a consultant to the team for the upcoming season. NFL.com's Ian Rapoport tweets that Jerry Schuplinski, a former Patriots assistant, will likely take on many of Caldwell's duties.
"Our focus is on Jim's health and supporting him in every way that we can," said head coach Brian Flores. "With his knowledge and experience, Jim has been an invaluable member to our coaching staff and will continue to serve as a sounding board for me throughout the season."
Caldwell has been coaching since 1977, and he's held NFL gigs since 2001. He had a three-year stint as the head coach of the Colts that included a Super Bowl appearance. Caldwell later moved on to become the head coach of the Lions, and he compiled a 36-28 record during his four years in Detroit.
Caldwell had a handful of head coaching interviews this past offseason, including talks with the Packers, Jets, and Browns. After Flores was hired in Miami, Caldwell was brought in as an assistant.
Photo courtesy of USA Today Sports Images.
The NFL's Supplemental Draft order does not go by the inverted win/loss records of clubs. Instead, the order is dictated by a weighted lottery that uses a team's win percentage as just part of the equation. Here, via Tom Pelissero of NFL.com (Twitter link) is the complete order of the supplemental draft:
1. Lions
2. Broncos
3. Jets
4. Cardinals
5. Giants
6. Bills
7. Raiders
8. 49ers
9. Jaguars
10. Packers
11. Bengals
12. Bucs
13. Falcons
14. Vikings
15. Redskins
16. Titans
17. Dolphins
18. Steelers
19. Panthers
20. Browns
21. Ravens
22. Patriots
23.Cowboys
24. Seahawks
25. Eagles
26. Texans
27. Bears
28. Colts
29. Saints
30. Chiefs
31. Chargers
32. Rams
The supplemental draft is conducted via email. If multiple teams submit a pick for the same player in the same round, this order dictates which club gets the player. Of course, any team picking a player in the supplemental draft will sacrifice the corresponding pick in the 2020 draft.
Photo courtesy of USA Today Sports Images.