The Jets are in the midst of another lost season, and it has been an open secret for some time that head coach Todd Bowles is on his way out. However, all indications to this point had been that Bowles would at least make it through the end of 2018 before getting the ax, but Albert Breer of TheMMQB believes it could happen sooner.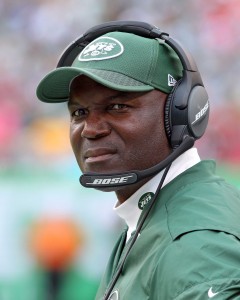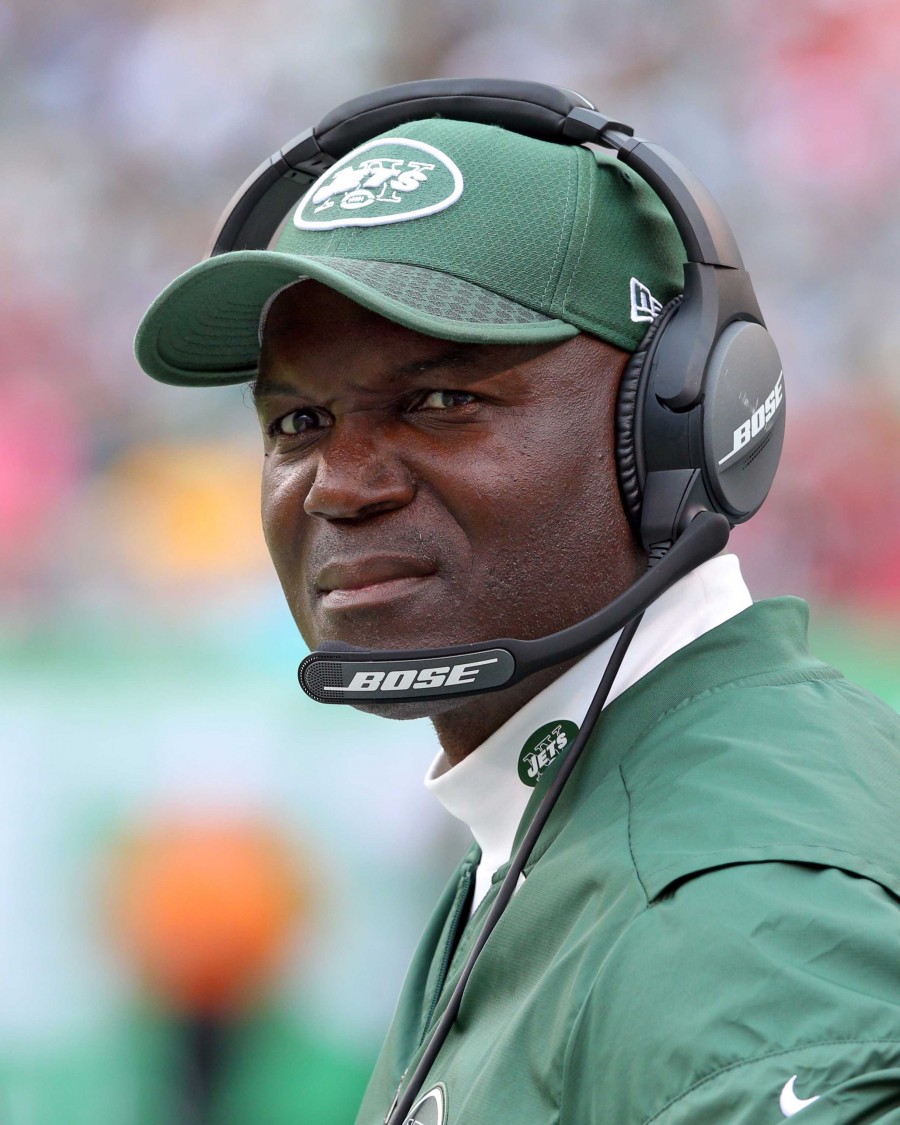 As of right now, there are only four games left on the schedule (including today's game against the Bills), so identifying an interim head coach would not be a particularly big challenge. Plus, as Breer writes, the situation in New York has gone sideways. Earlier this week, we heard rumors of a rift between Bowles and GM Mike Maccagnan, and while Bowles quickly did his best to quash those rumors, it does not seems as if it would do either Bowles or the team much good to postpone the inevitable any longer.
It is unclear if Breer is referring to more than the reported tension between head coach and GM when he says that increasing internal turmoil has been made him rethink his stance that Bowles would survive the season, but it seems as if Bowles could soon become the third head coach to lose his job before Week 17.
Ralph Vacchiano of SNY.tv has reaffirmed his belief that recently-fired Packers head coach Mike McCarthy should be at the top of the Jets' short list when it comes time to replace Bowles, though McCarthy may want to take the 2019 season off, and he may be turned off by the fact that Maccagnan is still likely to be around. Vacchiano also names John DeFilippo, John Harbaugh, and Lincoln Riley as potential fits.
Whoever the next head coach is may walk into the No. 1 overall pick. As Rich Cimini of ESPN.com details, the Jets have an 18% chance to secure that pick, which would allow them to select the draft's top talent, Nick Bosa, or acquire a bounty of picks by trading that selection to a QB-needy franchise.
Photo courtesy of USA Today Sports Images.